Announcements
Jul 31, 2023
The Friendly Newsletter | How Can AI Reach Its Potential?
Editor's note: This is Casper Labs' Q2 newsletter; if you're not already subscribed, you can sign up here.
Happy Summer, everybody – here's your handy tl;dr for the latest and greatest from Casper Labs and the broader Casper ecosystem!
Read on for a look at five of the most noteworthy highlights from the past few months:
A New Model for Game Ownership Goes Live on Casper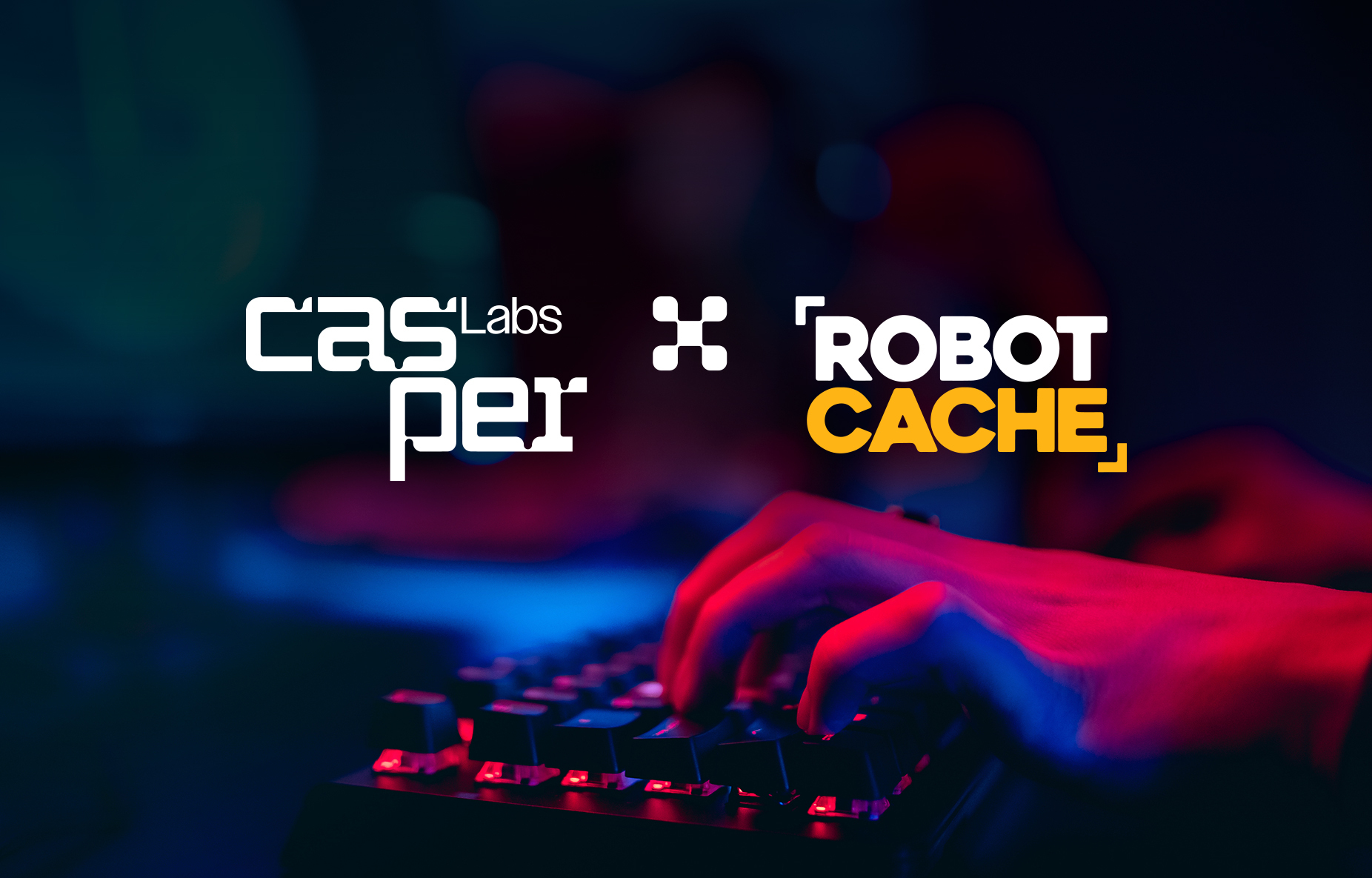 Robot Cache is reimagining the way gamers can buy, sell and trade games. As gaming has gone increasingly digital, our collective ability to prove ownership and recoup fair value when we sell games has lagged. Robot Cache has introduced a novel platform that challenges the status quo and unlocks a more equitable model for gamers. Learn more here.
AI x Blockchain: Stronger Together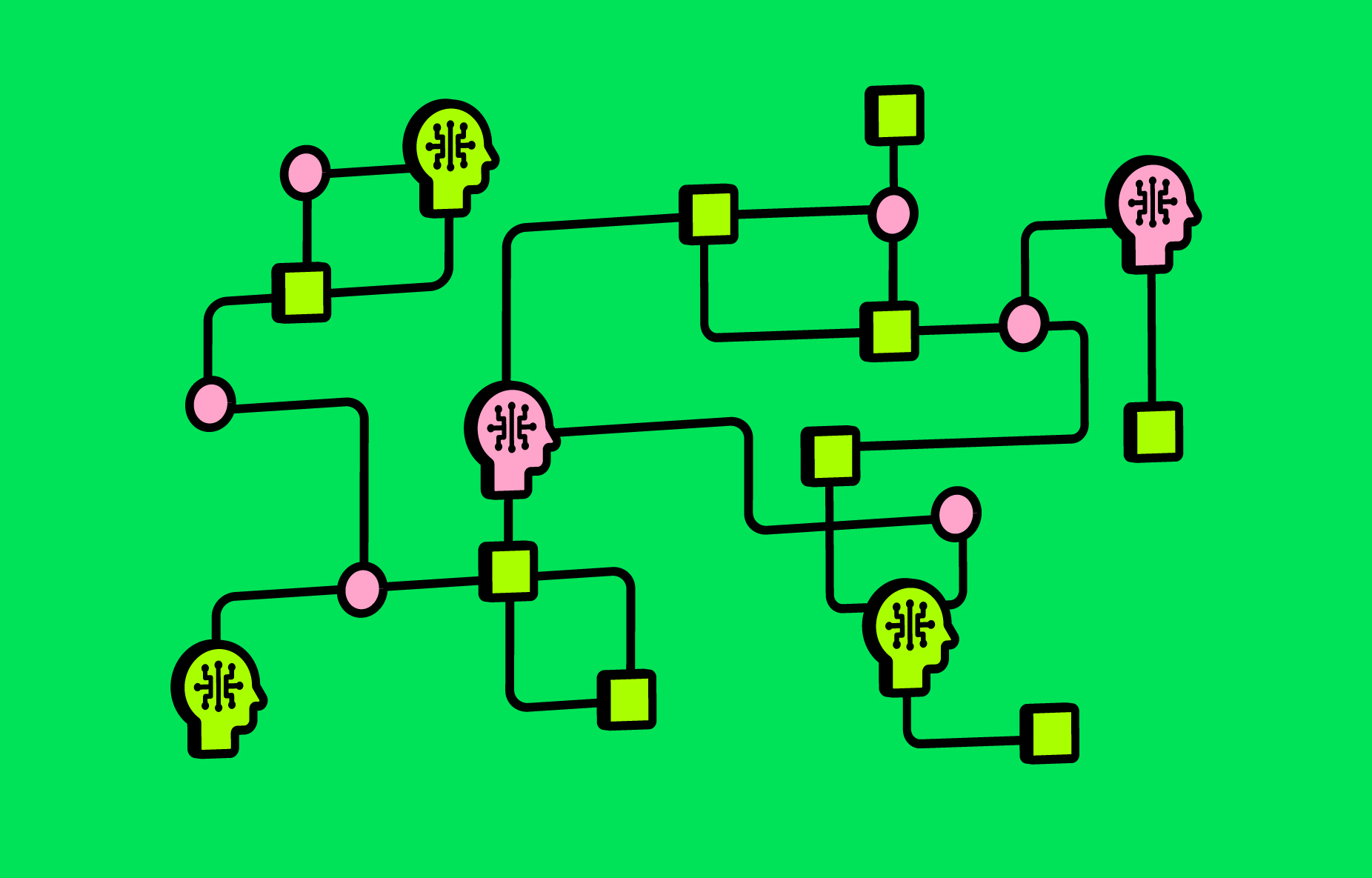 As interest in AI continues to explode, it's important to recognize that AI and blockchain are not orthogonal technologies. Casper Labs and IBM are working together to overcome the "Black Box" conundrum that has hindered AI innovation to date.
To truly realize AI's potential, we need to embrace more transparent standards for recording and auditing the data sets that feed AIs. There is no technology better suited for this problem than blockchain, as Casper Labs CEO Mrinal Manohar explained in a recent CoinDesk op-ed.
This is far from our last word on this front: Look for an exciting follow up announcement from us regarding Casper Labs' AI initiative in the coming weeks.
OpenExO x Casper Labs: A Partnership Built to Last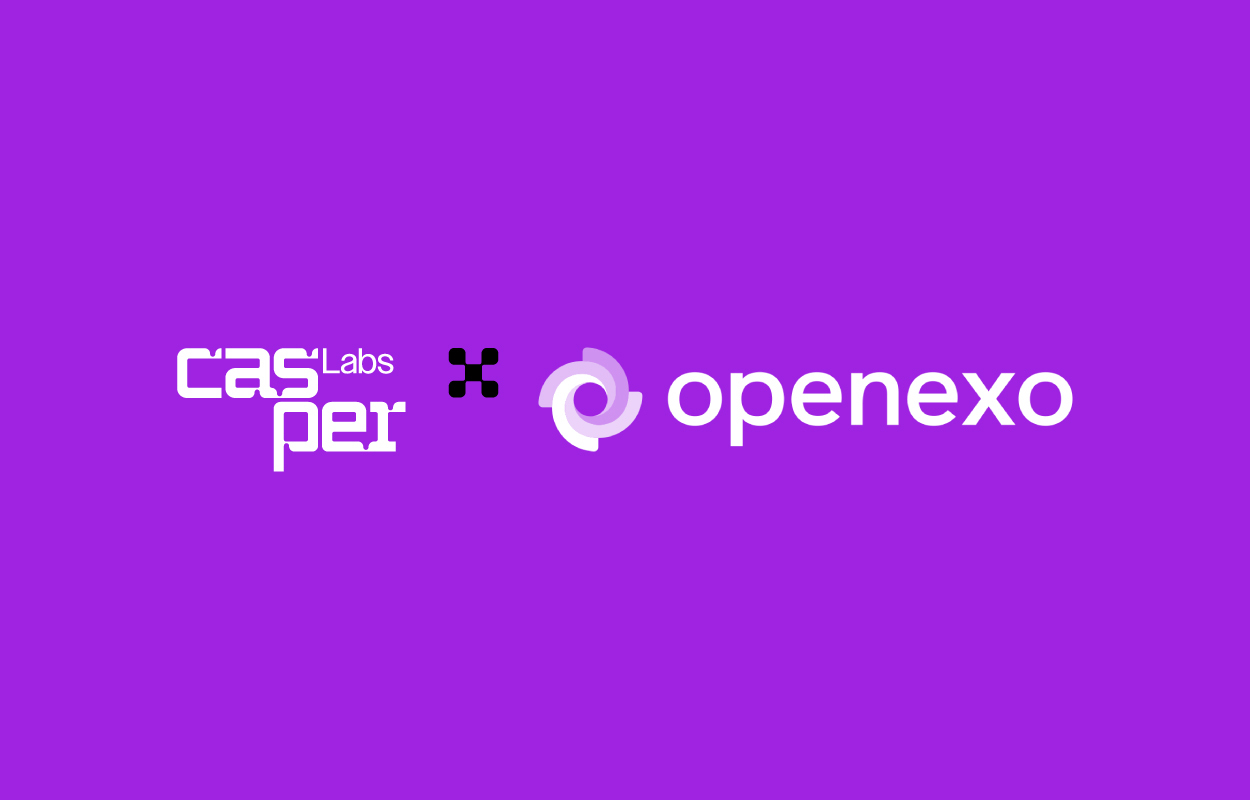 OpenExO is an organization dedicated to helping individuals, organizations and communities navigate the era of exponential technologies and disruptive innovation. It provides a framework for its nearly 30,000 member organizations (which include P&G, Siemens Energy, Black and Decker, TD Ameritrade, Boston Scientific and Accenture, among many others) seeking to become more agile, adaptive and scalable by effectively leveraging emerging technologies.
As an OpenExO partner, Casper Labs is preparing a training curriculum for member organizations seeking to learn how to successfully work with blockchain technology. You can learn more here.
One Giant Leap for Casper Developers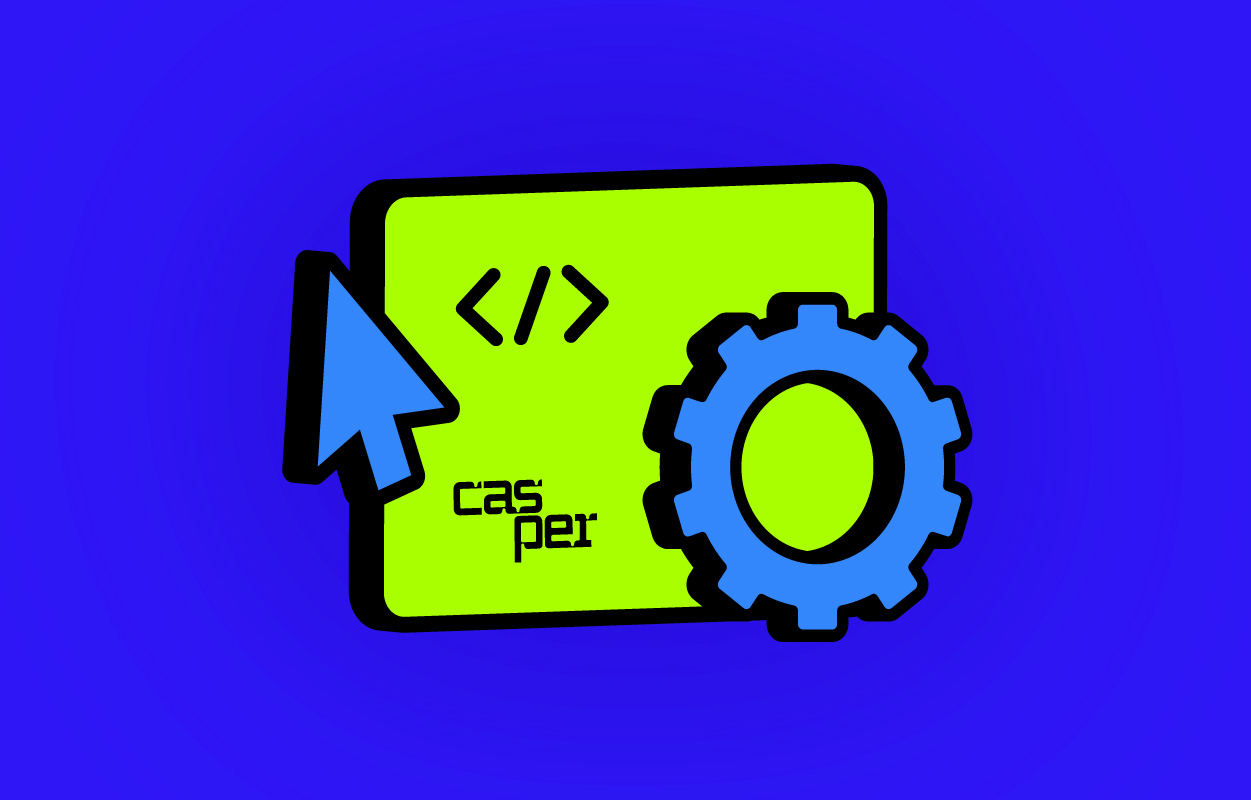 Earlier this spring, the Casper Association officially launched a new-and-improved Casper Developer Portal. It's the most extensive repository of tutorials, how-to guides and SDKs for would-be Casper developers and validators, and a key resource in continuing to make Casper the most accessible layer one blockchain protocol for all users.
The portal will continue to evolve and expand over time; if you've got feedback to share, please do so here.
Coming Soon: Casper Labs Listing on INX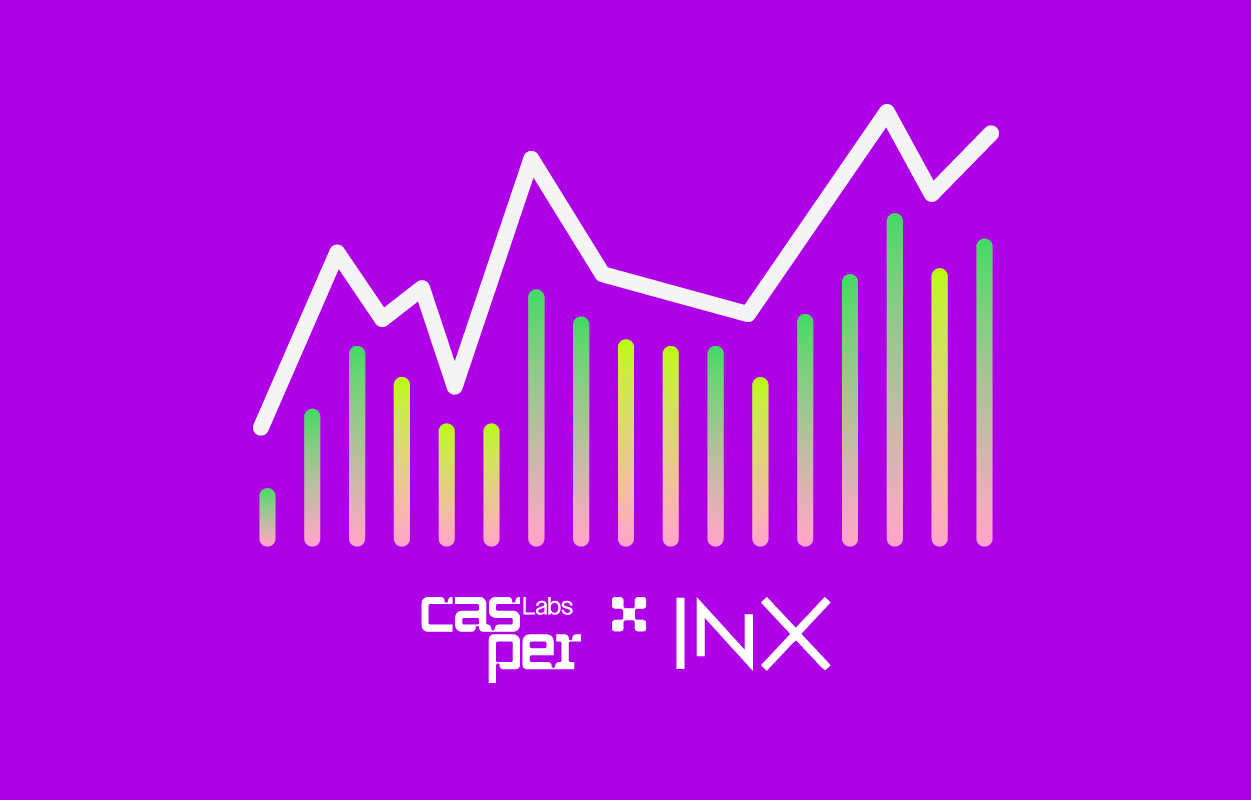 We made an exciting announcement last week: this September, Casper Labs will tokenize and list equity in the company on INX, a U.S. regulated broker-dealer, alternative trading system and transfer agent.
It's an exciting milestone not only for Casper Labs, but for privately-held companies at large that want to open up new opportunities for investors seeking access to opportunities that were previously only available to select groups of institutions. What if we all could have invested in Facebook back in 2007 – or Amazon in 1995?
More to come on this front soon: to ensure you receive the latest updates from INX, enter your email here.
---
Sign up for our newsletter!